Mollie integration
Help us make PayRequest better, and also test new features! It is free to signup for our beta program, only thing you need to do is give us some feedback.
Connect Mollie with PayRequest
Mollie helps businesses of all sizes to sell and build more efficiently with a solid but easy-to-use payment solution. Start growing your business today with effortless payments.
1
1. First, you need to authorize PayRequest to use Mollie.
2
2. Next, you can create a payment link with Mollie.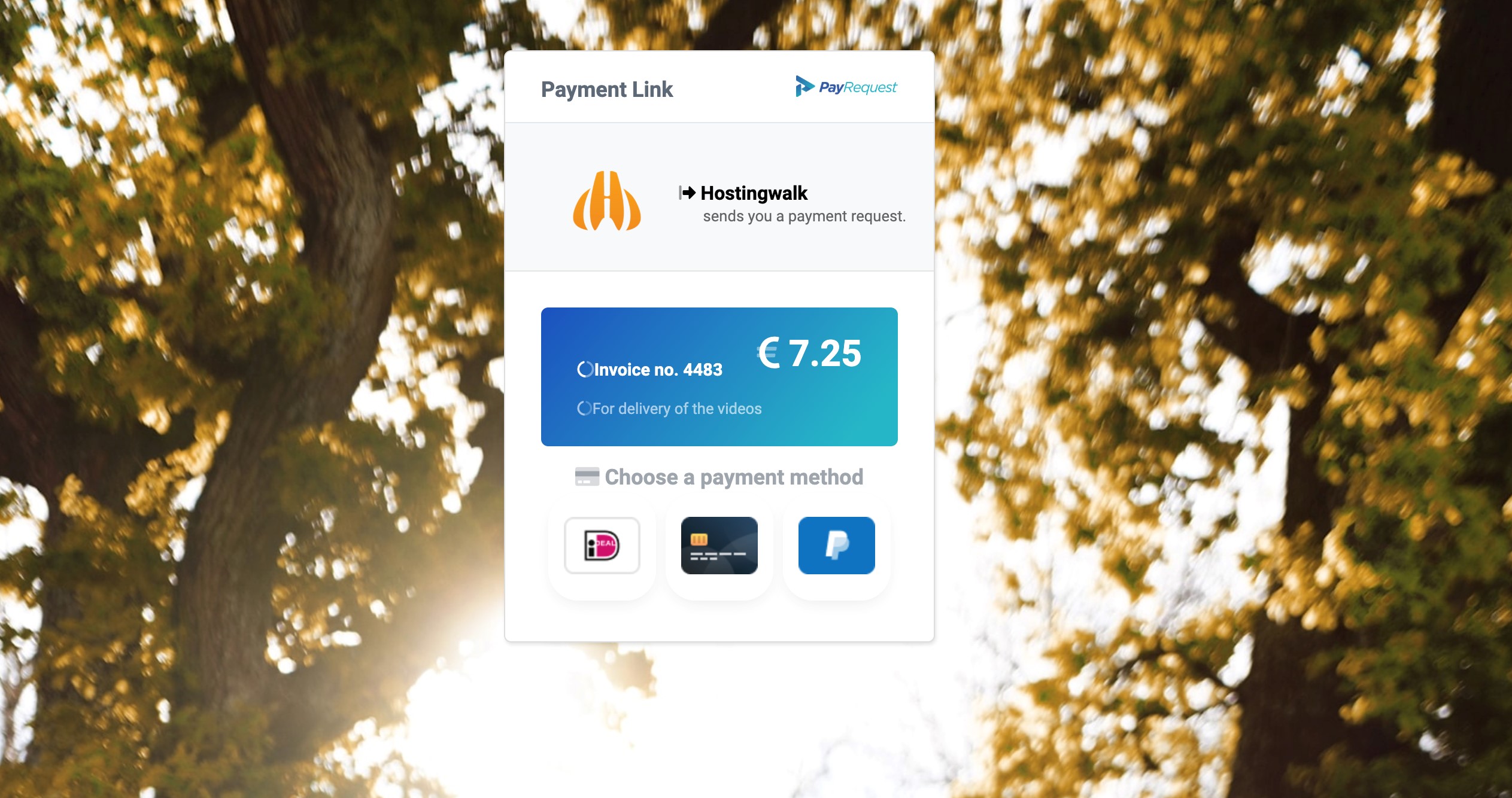 3
3. Start share your payment link and get paid via mollie.