Read real testimonials from PayRequest users.0
"Secure online payment and easy for the user to make effective and real-time cancellations. Easy to process payments with both credit card and debit card and quickly send the payment link via SMS or email."
"I like ease to send and receive payments online securely and faster with PayRequest. It allows me to create payments link and share them using emails,SMS and push notifications.This tool is price friendly hence economical to use."
"We were using the tool to manage and process all payments. We had experienced fraud cases before but since the introduction of the Pay Request, I can say we are happy. No single case reported."
"PayRequest has been playing a vital role in our organization when it comes to receiving payments from clients and customers. It provides a reliable and secure space where it is easy to manage our payments including billing, invoicing and generating financial reports."
"Very easy to use. Fast support, but you don´t need. It is very easy to make paymentslinks. Connecting with Stripe was just one click. I can recommend everybody Payrequest!"
"I use PayRequest to assist in management of payments from customers and clients. It has given me an easy time accepting payments from customers irrespective of their location globally, managing clients subscriptions and other customers data. Am glad am using this product as it makes my work very easy yet very productive."
Connect and get paid straight away.
Connect to the payment provider of your choice and get started within a matter of minutes, if not seconds!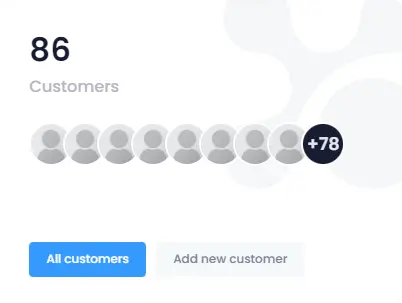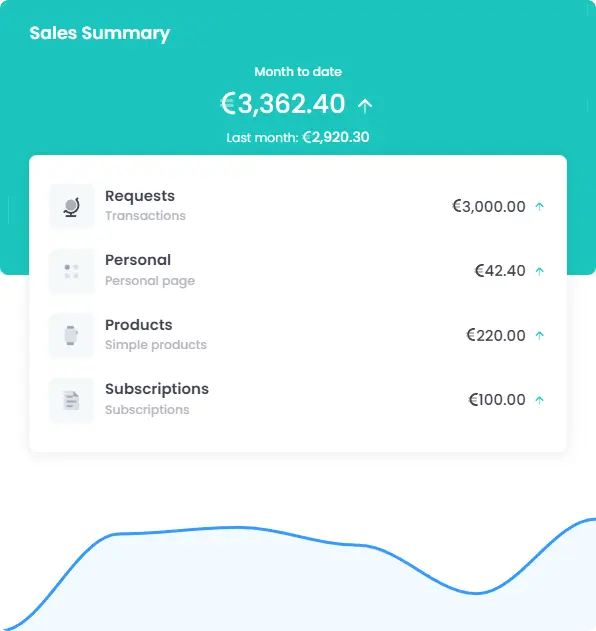 Easily control your payments and products.
Manage your customers, send payment links or let customers buy products. All in a few simple clicks, you can even create your own payment page to give the customer a personal experience.
Provide your customer with a branded checkout page that matches your stationary. Easily change the colors, background and many other things, or go nuts with our Custom CSS feature!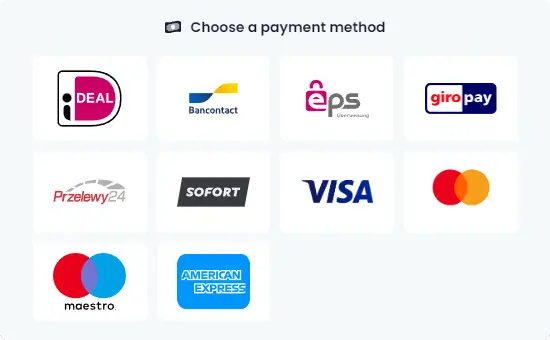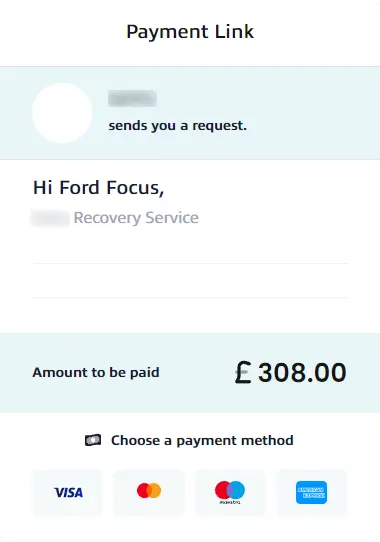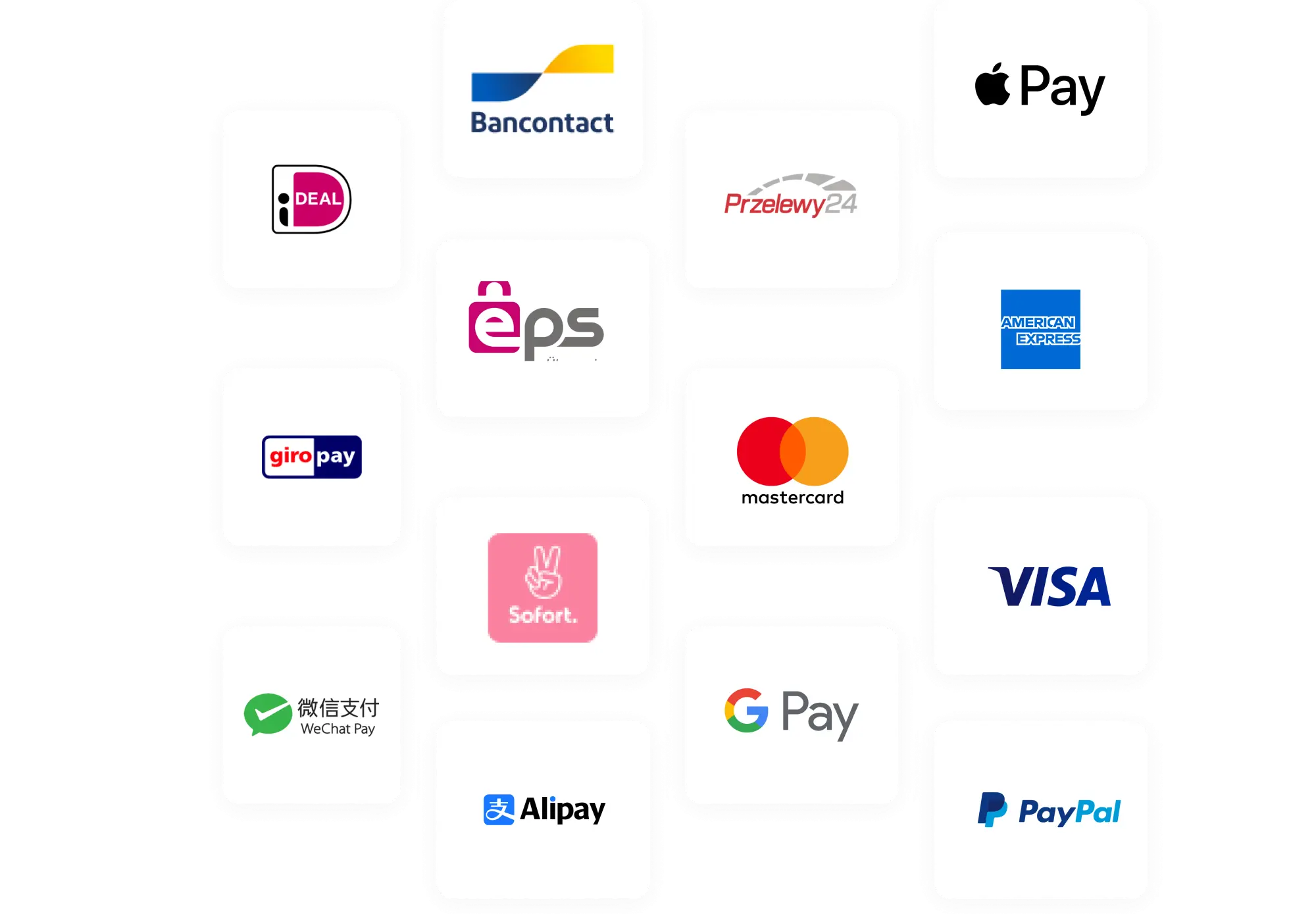 A payment method for every taste.
No matter the location or country, every payment method one can wish is available.
Payment solutions for small and large businesses are all available in the PayRequest Dashboard.
With PayRequest you can create your payrequest.me payment page, with your branding.
Accept recurring payments, and send your customers monthly payment requests.
Create payment links and share or send them worldwide to all your customers via E-mail, SMS, or QR-code.
PayRequest makes it easy to create donation pages for charity, fundraising, or non-profits.
Temporarily hold an amount on your customer's credit card, with a hold period of 7 days.
Create products to sell services or goods without the hassle of a complete shop.
Let's try our service now!
PayRequest is your global payment solution for your Business. Sell products online without code, you can start right away without entering your payment details.