PayRequest was founded in 2019 to make payment requests and run your business easy, with our 24×7 dedicated support we find a solution for your business.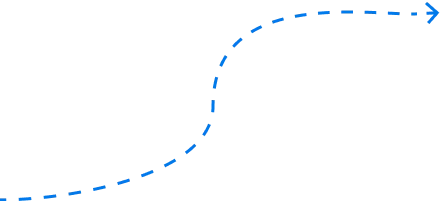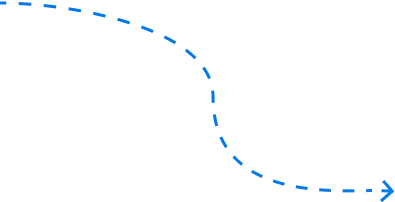 Live chat directly with the person that can help you out.
We only do first person support, we do not have robots or junior employees try to answer you question, you always talk with an expert.
We help businesses, startups, and creators to accept payments online and to save them time so they can focus on their business not payments.