Go Global with
Tax Management
Calculate and collect sales tax, VAT, and GST automatically on every payment link, subscription, or product, with PayRequest Tax you save many hours on tax collection.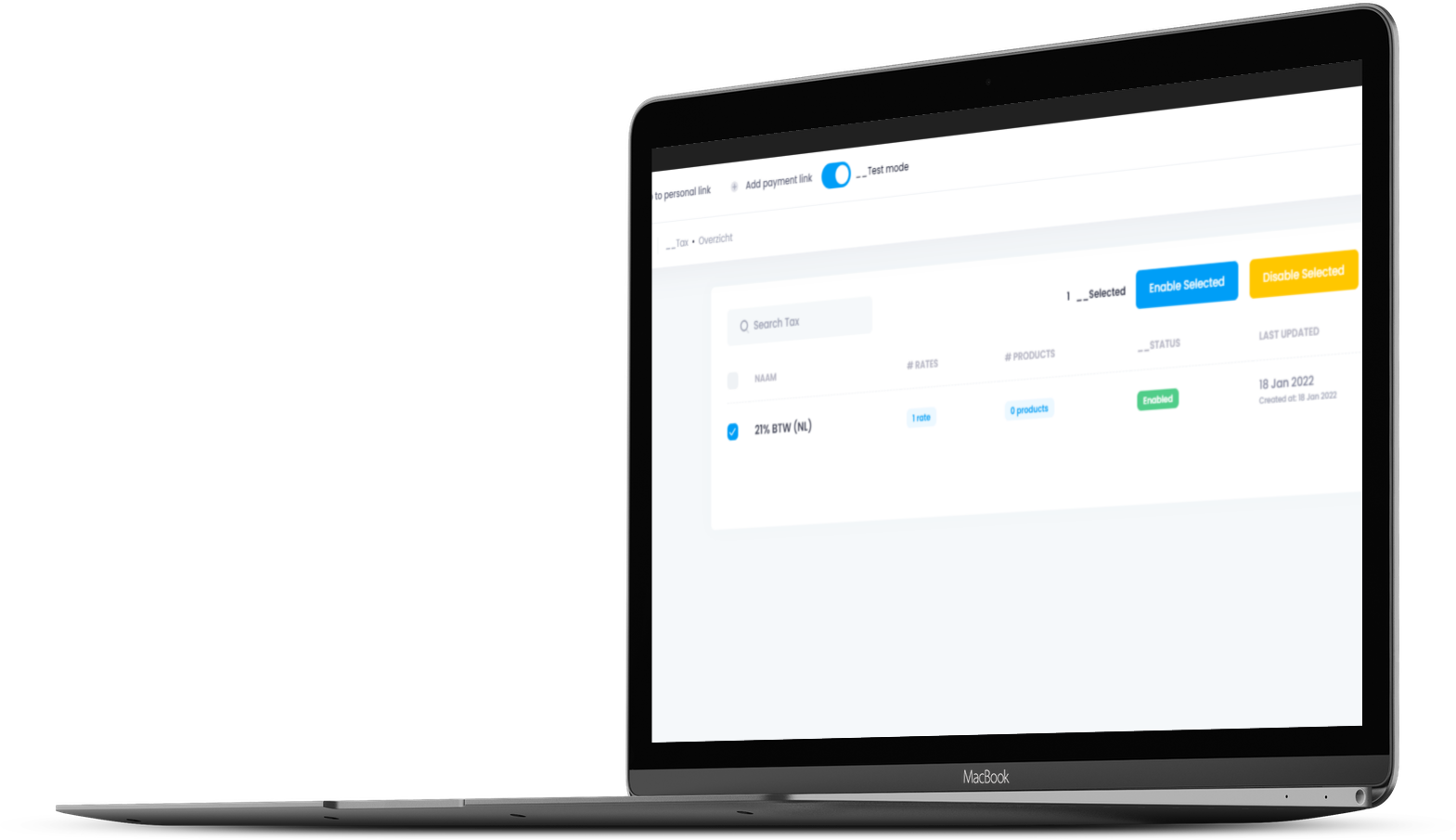 TAX Management for small and large businesses.
With our simple TAX Management Solution, you can add your TAX rates and disable or enable them where you want, with our export tool you can easily see how much TAX/GST/VAT you have charged to your customers.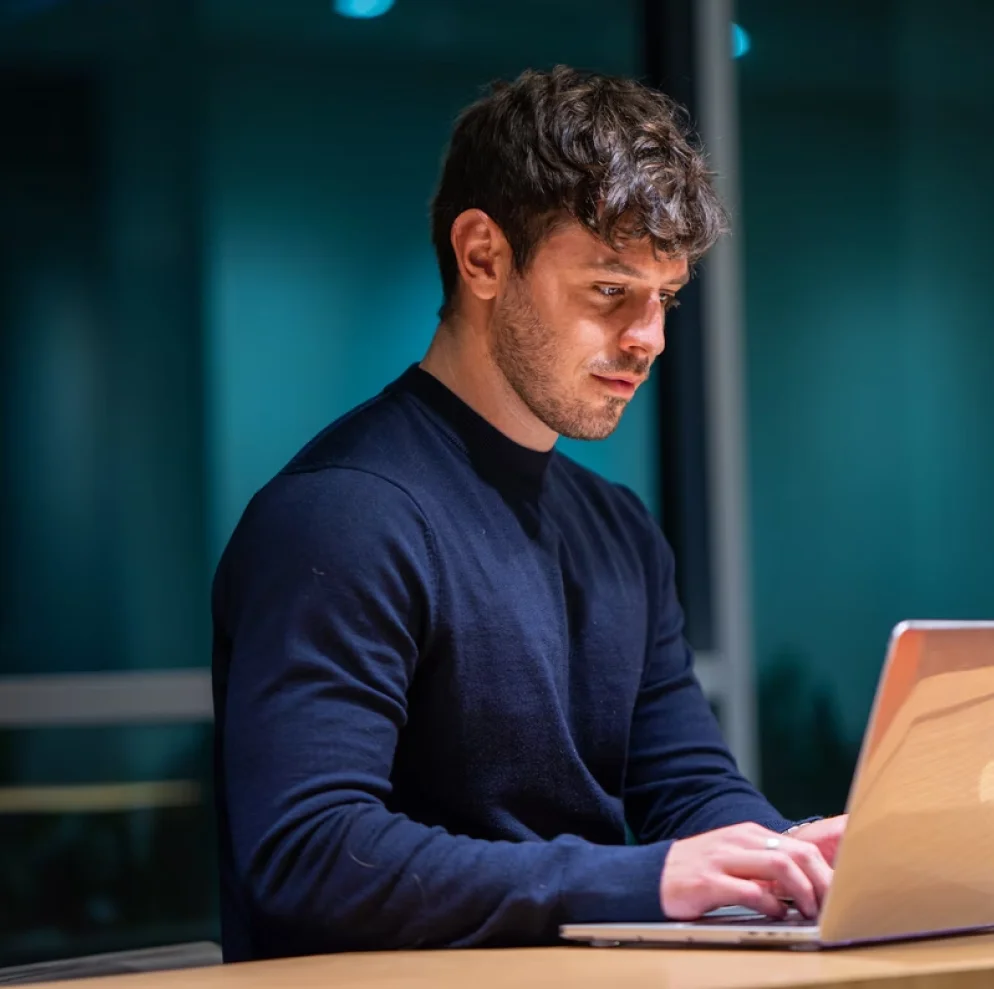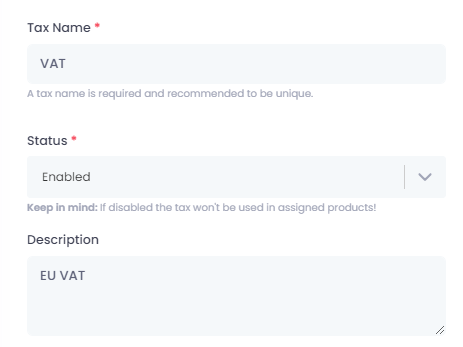 We have several modules that help you get paid. Local payments, branding, etc.. You can see a selection underneath
Do you want a custom design?
Sign up with a few simple steps, connect the PSP to your liking, and let's go!