Get your own
Custom Design
The PayRequest Team can help you with creating a custom design in your own branding, and how you exactly want it, nothing is impossible!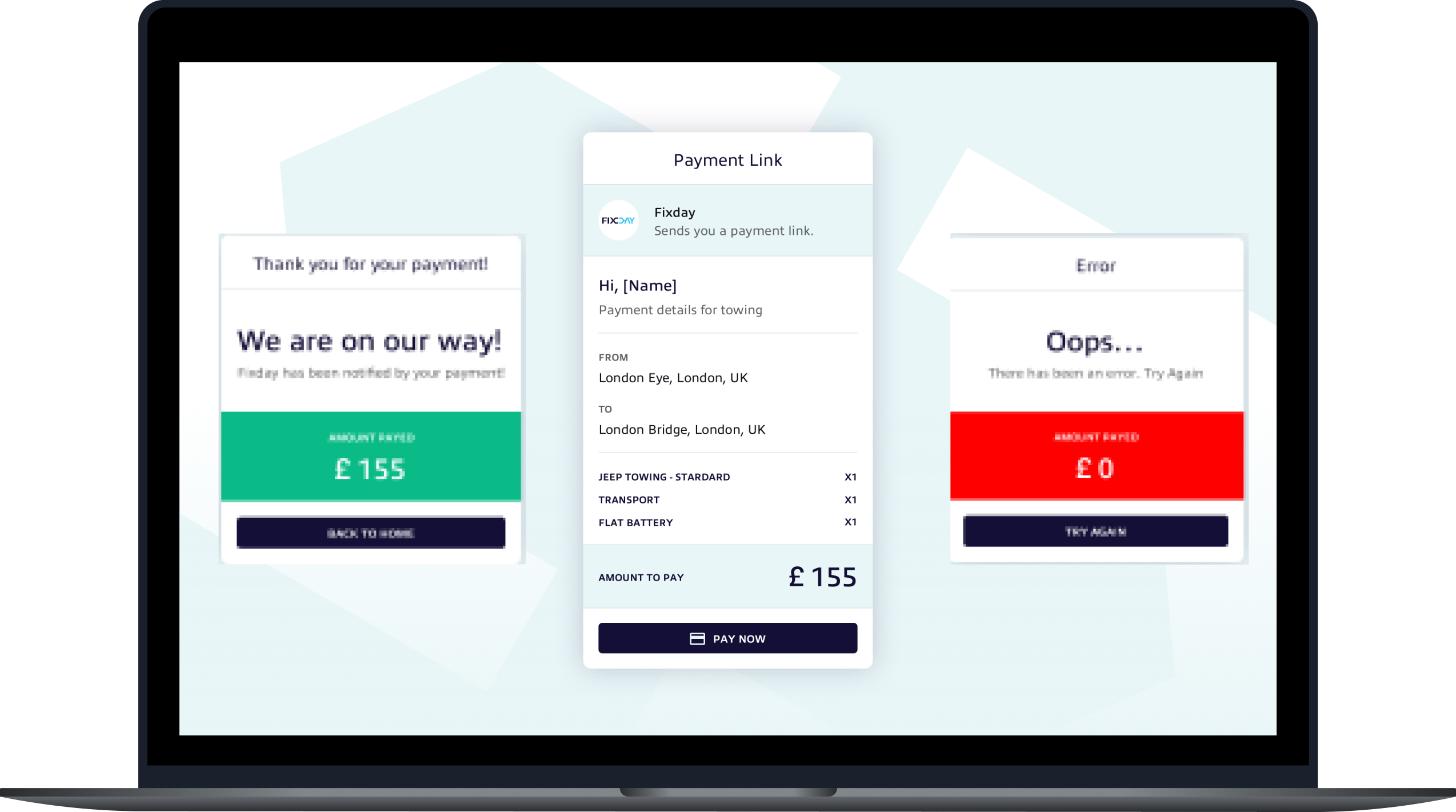 We have several modules that help you get paid. Local payments, branding, etc.. You can see a selection underneath
Do you want a custom design?
Sign up with a few simple steps, connect the PSP to your liking, and let's go!