Connect PayRequest
with Mollie
PayRequest is an official Mollie partner which means you can simply connect your Mollie account and start right away with accept payments or selling products online, no code required.
Connect Mollie with PayRequest in 3 clicks



Sell or get Paid with
Mollie
Connect your Mollie in 3 clicks
Our onboarding has made it easy to connect your Mollie Account, just follow the steps and sell products online and accept payments with just 3 clicks.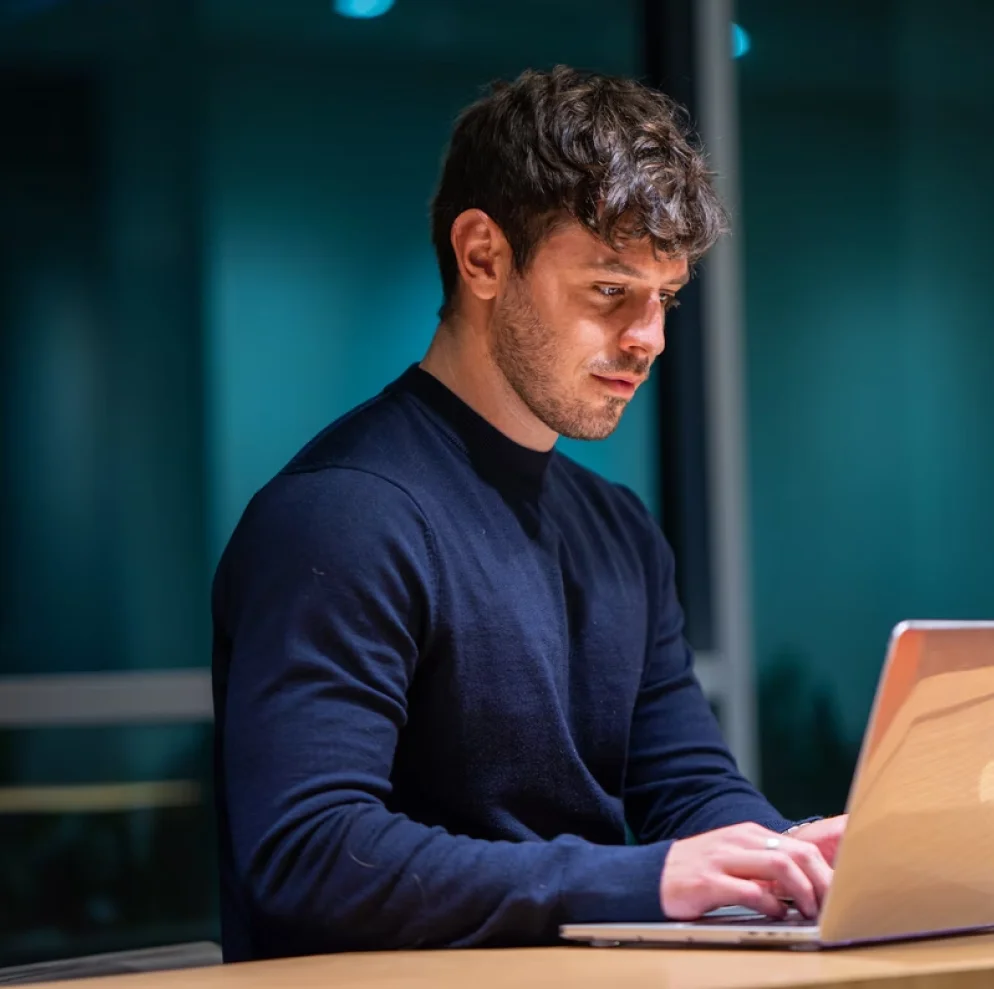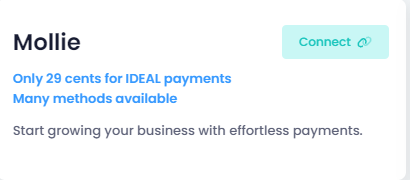 We have several modules that help you get paid. Local payments, branding, etc.. You can see a selection underneath
Sell products with PayPal
Sign up with a few simple steps, connect the PSP to your liking, and let's go!