Create your own
Payment Page
PayRequest makes it easy to create payment links that you can share worldwide with all your customers, lowering the threshold to pay immediately.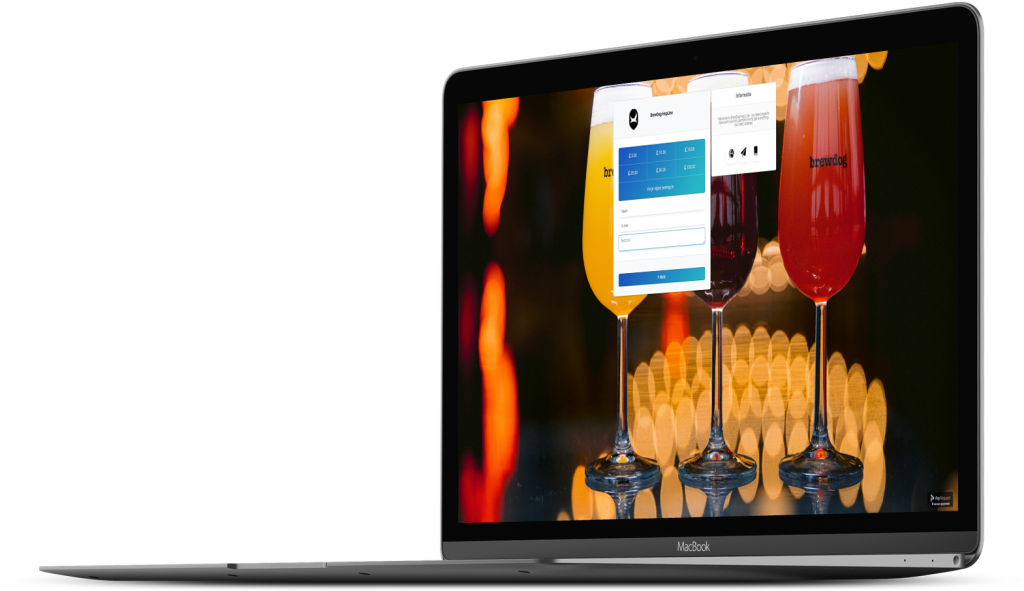 What you can do with
a Payment Page.
A Payment page is your personal page/profile where customers can easily pay you and if allowed fill in their amount, note, and much more.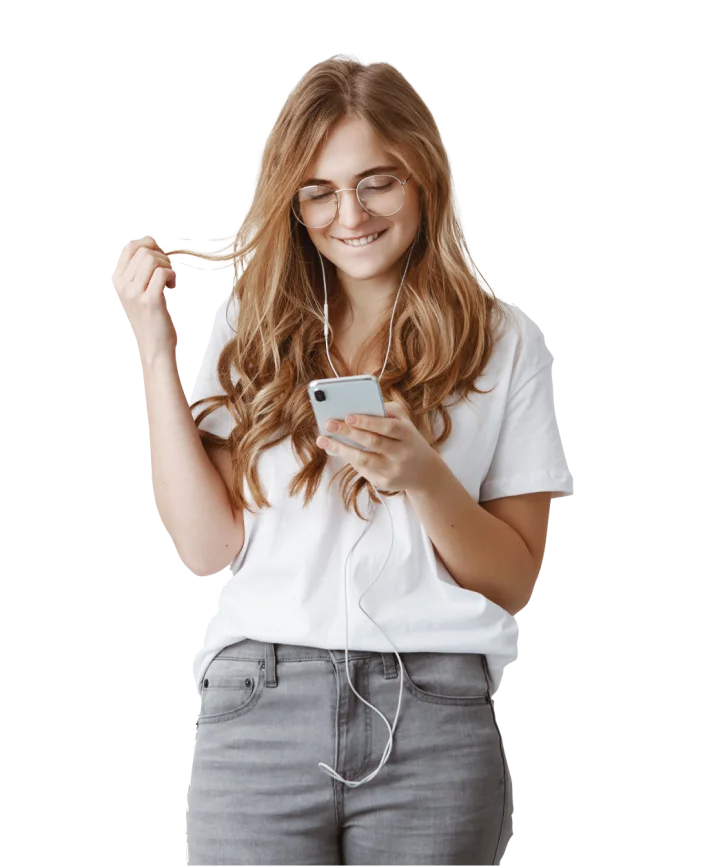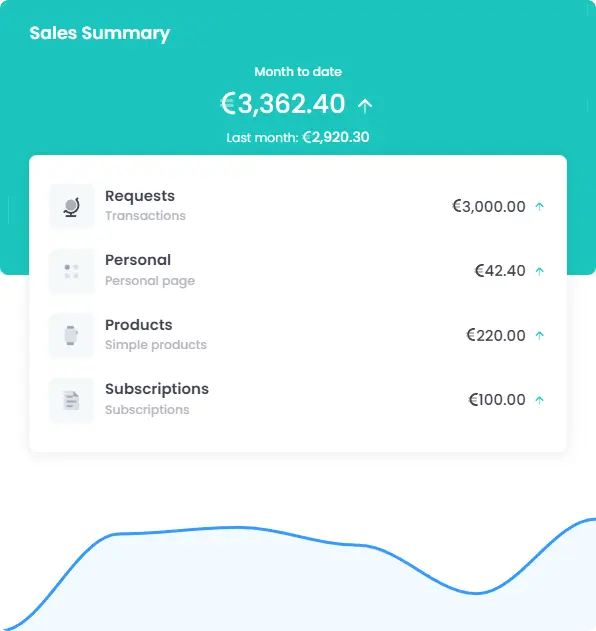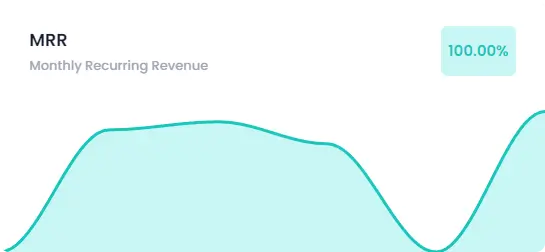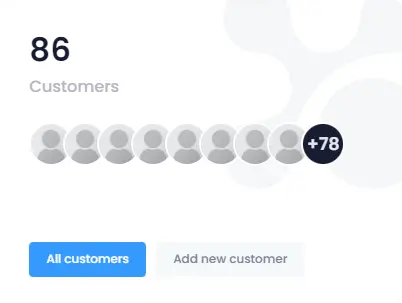 Benefits of our
Payment Pages.
Our payment links have various benefits that give you a higher pay rate.
We keep growing with
your help.
We have several modules that help you get paid. Local payments, branding, etc.. You can see a selection underneath
Have you decided to get paid?
Sign up with a few simple steps, connect the PSP to your liking, and let's go!