Stripe VS PayPal: Which is the best Payment Gateway?
PayRequest is a Stripe Partner & PayPal Partner, we love both gateways, but they also both have their pros and cons, it really depends on your business activities.
Do we hope after our comparison you can make a choice for your business, still not sure. Our 24/7 Support Team loves to give you free payment gateway advice!
What is Stripe?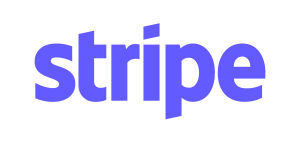 Stripe is a technology company that builds economic infrastructure for the internet. Businesses of every size — from new startups to public companies like Salesforce and Facebook — use the company's software to accept online payments and run technically sophisticated financial operations in more than 100 countries.
Stripe Pros
Supported in over more than 120 countries
Simplified pricing
Many integrations and great API documentation for developers
Stripe Radar: real-time detection for fraud
Great onboarding for customers and connecting partners
Supporting the most local payment methods
Stripe Cons
No telephone support
No next-day payouts for iDeal
High fees for chargebacks
Stripe Pricing
European cards: 1,4% + €0,25
Non-European cards: 2,9% + €0,25
iDeal: €0,29
What is PayPal?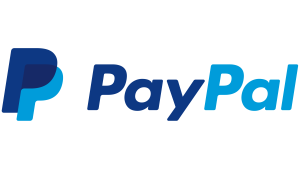 PayPal is really old it is founded in 1998 and is an e-wallet where everybody in the world can pay for each other with just an e-mail instead of a bank number.
PayPal Pros
Supported in more than 120 countries!
25 currencies supported
PayPal Cons
PayPal Pricing
So who is better PayPal or Stripe?
Well, Stripe and PayPal are quite different because with Stripe you can`t send money to someone else, but in fact, you can accept payments on your website with Paypal and Stripe, only with Stripe you can accept more local payment methods and much better if you have a subscription business.
The good news is that with PayRequest you can use both Stripe and PayPal!