Automate Payments
PayRequest API
With the PayRequest API can retrieve and automate payments, visit our PayRequest Developer site, to get started!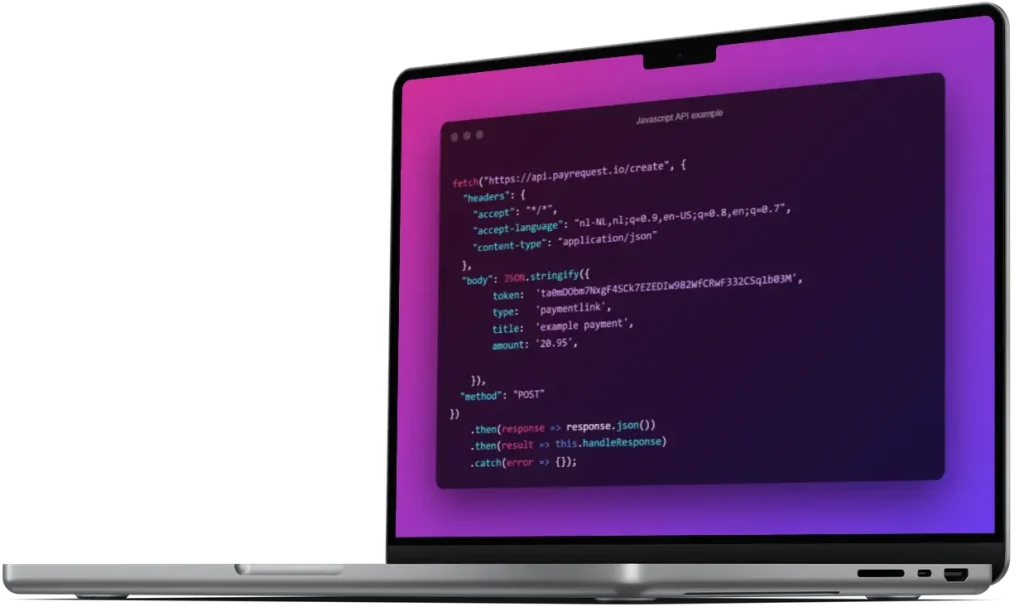 Build Payment Solutions
With PayRequest API
Use our no-code subscription management solution for any use case.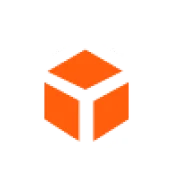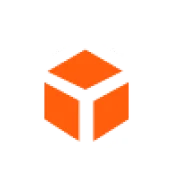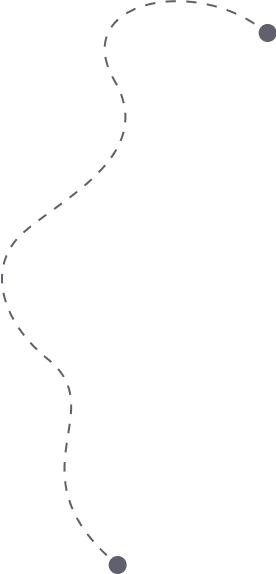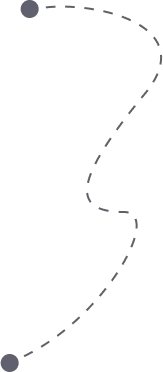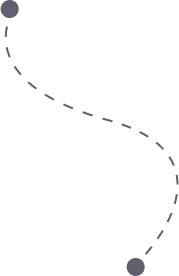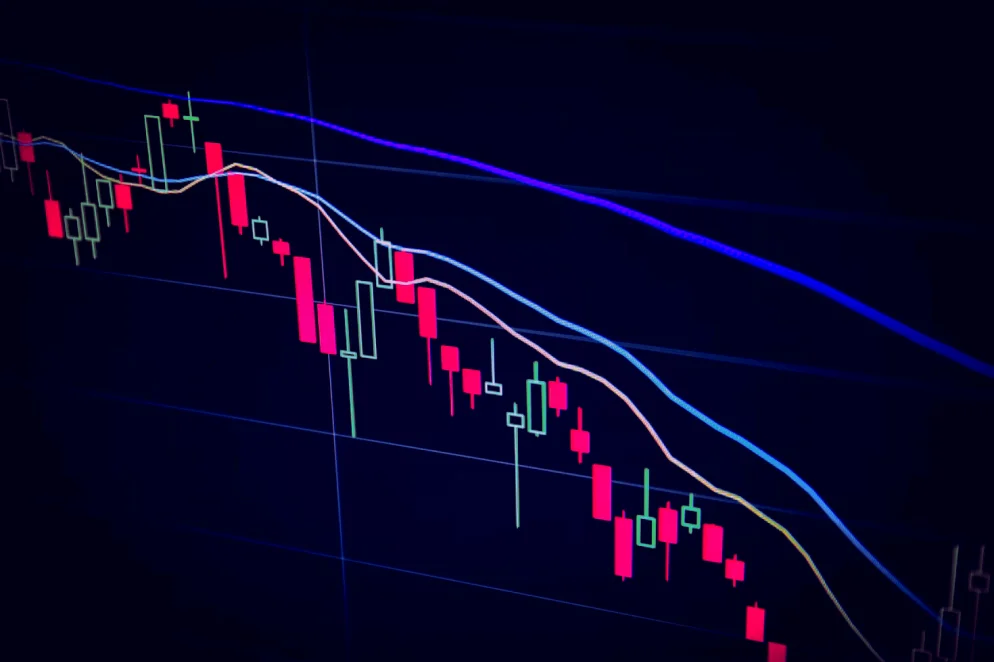 Let our API manage your payments
Sed ut perspiciatis unde omnis iste natus error sit voluptatem accusantium doloremque laudantium, totam rem aperiam.