How to Create Google Pay Payment Link
Discover how to create a payment link that can be used to accept payments from Google Pay users and other payment methods.
What is Google Pay?
Google Pay is a payment system invented by Google that allows its users to make various contactless purchases and payments via a mobile device.
Google Pay can be used to buy google products, and items from their app and website, to send money between family and friends (currently only available in the US), and other various payments.
Google Pay works by connecting your card to your account by entering your card information. Once your card is connected, you will be able to make various purchases. Currently, some of Google Pay's features are only available in certain countries.
How to Accept Google Pay Payments?
With so many people using Google, the number of Google Pay users is growing daily. It has proven to be a very convenient payment method, as it allows users to pay contactless with their cards both online and offline. This means, as a business, Google Pay is a payment method you should definitely consider accepting.
Google Pay is just one of the many payment methods accepted by the payment platform, PayRequest.
Accepting payments is simple and easy. As a business, it is possible for you to integrate a payment button that can be used to accept not just Google Pay, but also Apple Pay, and other Payment Request platforms such as Microsoft Pay.
Another method for accepting payments is to send a payment link. A payment link can be created using PayRequest, and then sent quickly and efficiently via a vast variety of platforms, such as email, social media, SMS, and more.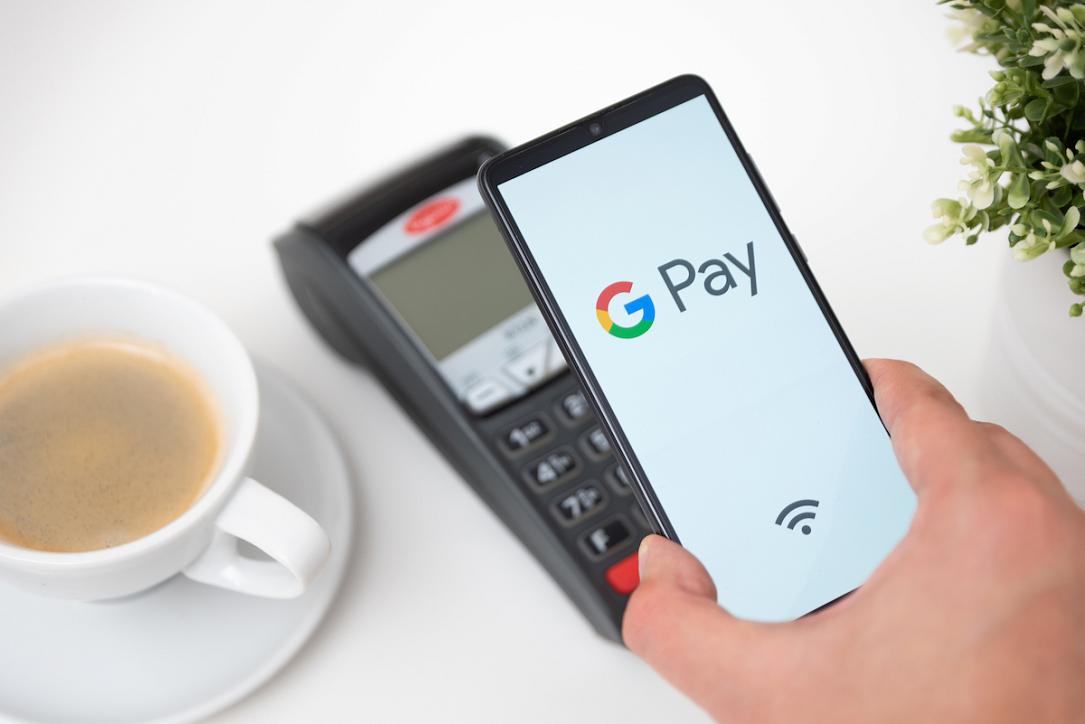 PayRequest your Google Pay Payment Provider
PayRequest is a payment platform that can be used to accept a vast variety of payment methods and currencies. The platform comes with a variety of features which includes being able to monitor and track all payments that are processed. 
PayRequest provides you with a single platform that can be used to accept all payments from around the world, helping you to not miss out on any sales.
PayRequest is simple and easy to use and offers 24/7 customer service. All payments are processed immediately and offer real-time currency conversion when necessary.
Accepting payments has never been easier!
Ready to start accepting payments with PayRequest? Sign up for free!
Want to learn more? Click here