How to Create Online an Payment Page
Find out how to create an online Stripe payment page. Create your unique payment page and connect your stripe account to accept all payments.
How to create an online payment page
Creating your own, personalized online payment page has never been easier than with PayRequest. PayRequest can provide you with a super quick and convenient way to create and personalize your online payment page.
Once you have signed up, simply follow the 6 easy steps provided to help you create your online payment page. After you have signed up and followed the 6 steps, you will be ready to access all the great features that allow you to accept and process payments.
How to connect a Stripe account to the online payment page
When doing the onboarding and you are in the process of creating your online payment page you will be able to connect your Stripe account.
As part of the 5th step when setting up your account you will be given the possibility of connecting your Stripe account or creating a new one. This is all very easy to do, completely free, and will take just a few moments. Your Stripe account will then be used when processing payments via your online payment page.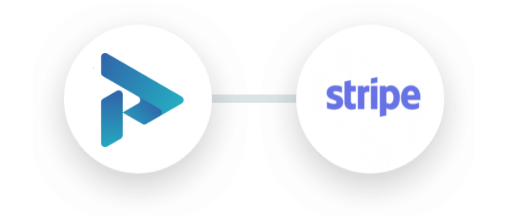 How to easily accept payment with a payment page
Once you have connected your Stripe account and created your online payment page, you are ready to go!
Start accepting payments by sharing your payment page via one of the many channels offered by PayRequest. This includes email, SMS, social media, and more.
With PayRequest you will be able to accept all payment methods and currencies. Thanks to having connected your Stripe account it will be super easy to process all payments in real-time without code or the use of time-consuming invoices.
Are you ready to connect your Stripe account and start accepting payments? Sign up for free today!
Want to know more about PayRequest? Click here