How to Send Outstanding Payment Reminders
Discover the best way to send a friendly outstanding payment reminder to a customer or client. Accept all payment methods and currencies.
What is an Outstanding Payment Reminder?
An outstanding payment reminder is a perfect way to remind a customer or client to complete an outstanding payment. A payment reminder can be sent in the form of a payment link directly to your customer. This link works as an outstanding payment reminder, and also provides your customers with an immediate way to complete the outstanding payment.
There are many different ways in which you can send a payment link as a payment reminder. Based on your preference, a quick and convenient payment reminder can be sent directly to your customer via one of the many channels available with PayRequest.
What's one of the perks of PayRequest payment reminders? You can track them!
How to Send an Outstanding Payment Reminder?
Sending an outstanding payment reminder has never been easier. Start by signing up for free and creating your own payment page in just a few steps. Once you have created your own personal payment page, you will be able to send your first outstanding payment reminder.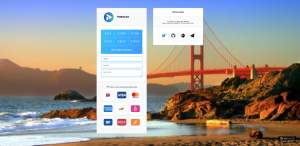 In order to send your payment reminder, simply insert the agreed amount and a brief description. Then select your preferred channel or platform with which to send the payment link. This could be via email, SMS, social media, customer support chat, or one of the many other channels used by PayRequest.
How can a customer receive an outstanding payment reminder
Your customer will receive the outstanding payment reminder via the channel chosen by you. Once your customer has received the payment reminder they can click on the link to be redirected to your payment page. Here they can make their payment.
Your customer can use their payment method of choice. PayRequest accepts all payment methods and over 20 different currencies, with real-time conversion. Therefore, no excuses!
Once the payment has been completed, you will receive a notification and can view it in your personal dashboard along with all other payments processed with PayRequest.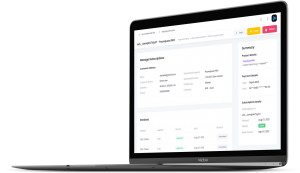 Are you ready to send your first outstanding payment reminder? Start today!
Want to know more about payments with PayRequest? Click here