With PayRequest you can accept multi-currencies, offer your customers to pay via EURO, YEN, POUND, DOLLARS, and more, and show the right currency for all your customers worldwide.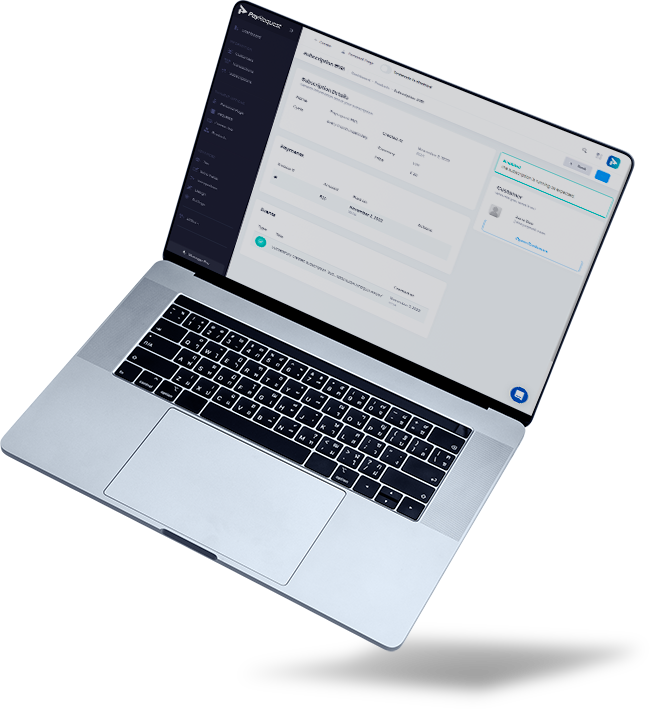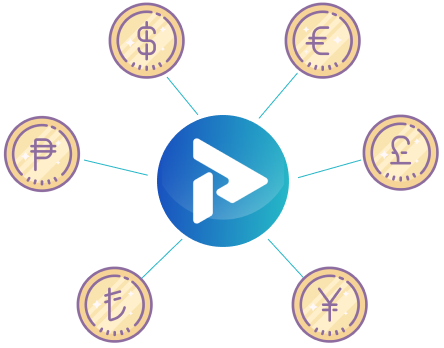 We help you to doing business global, we support all currencies on earth, perfect if you want to grow global with offer your customers their local currnecy.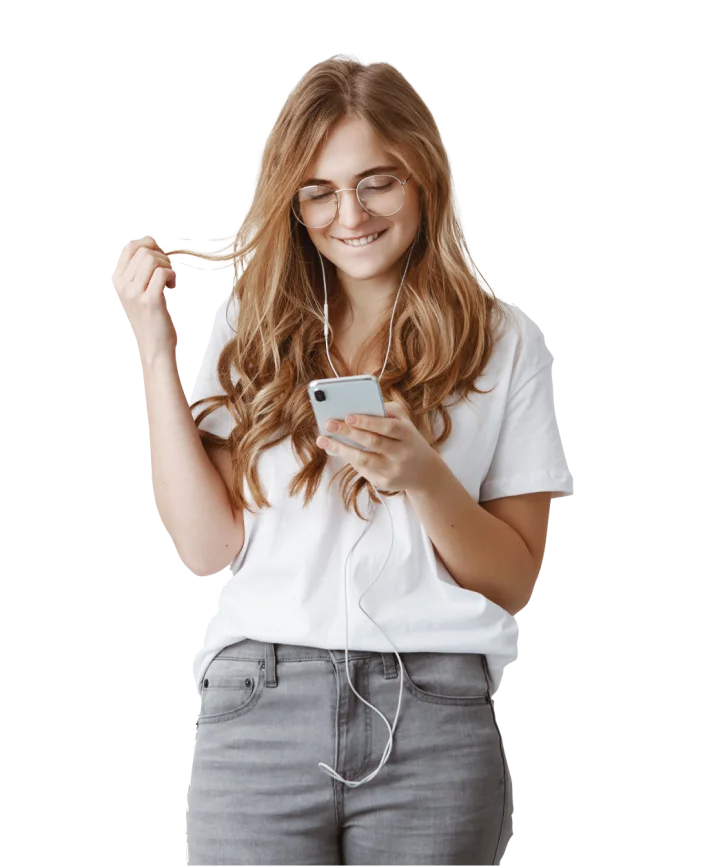 multi-currency
payment processing
PayRequest offers you a multi-currency payment processing system, no setup needed.
Want to use Subscriptions?
Sign up with a few simple steps, connect the PSP to your liking, and let's go!