Multilingual &
Multi currency
PayRequest makes it easy to accept payments worldwide, with multiple languages and over 50+ currencies to get paid.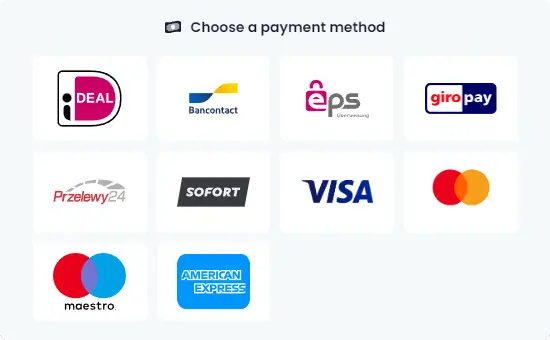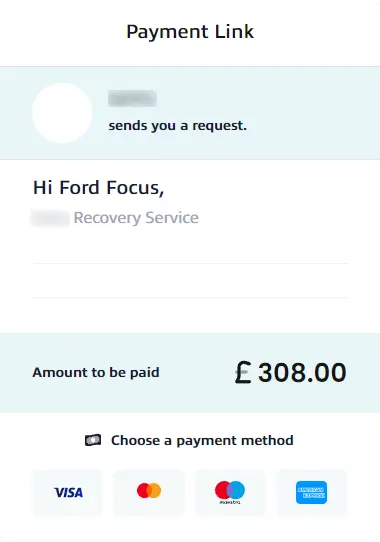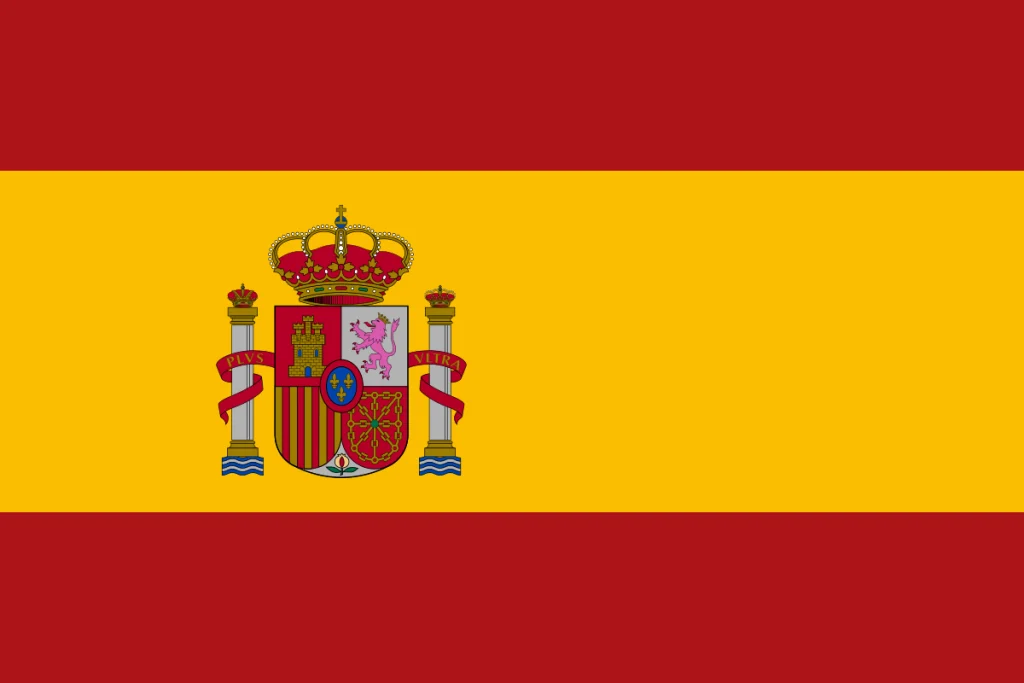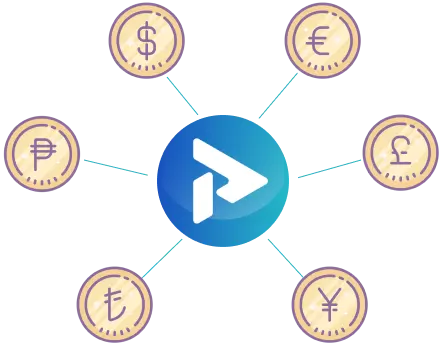 Manage all your payments in the
PayRequest Dashboard.
Connect your favorite payment gateway with PayRequest, we are Stripe & PayPal Partner, which makes us an all-in-one payment solution for your business.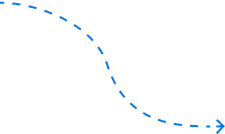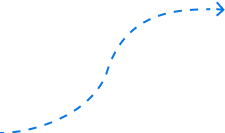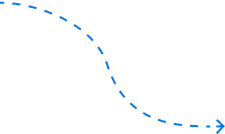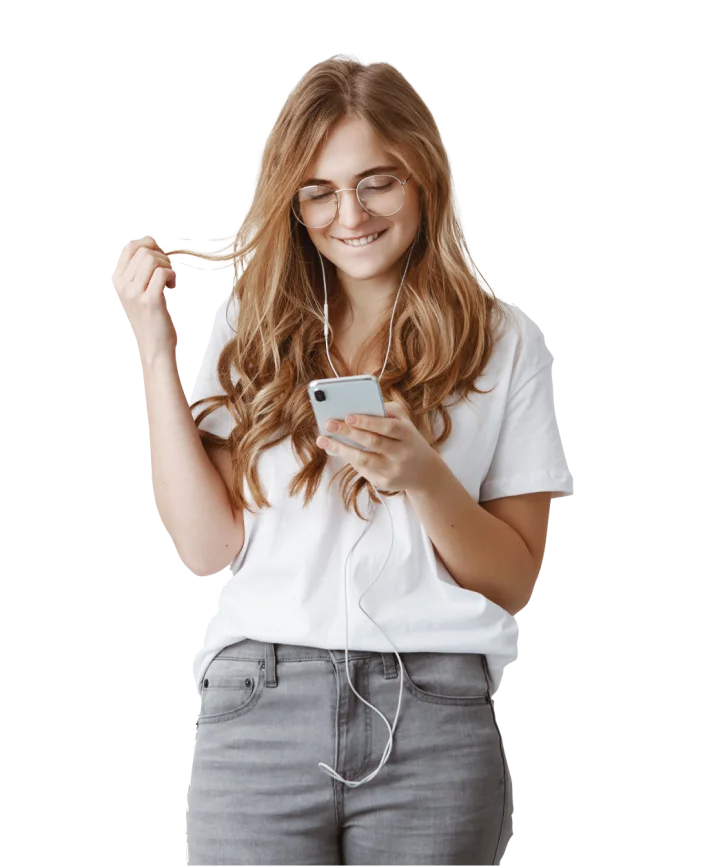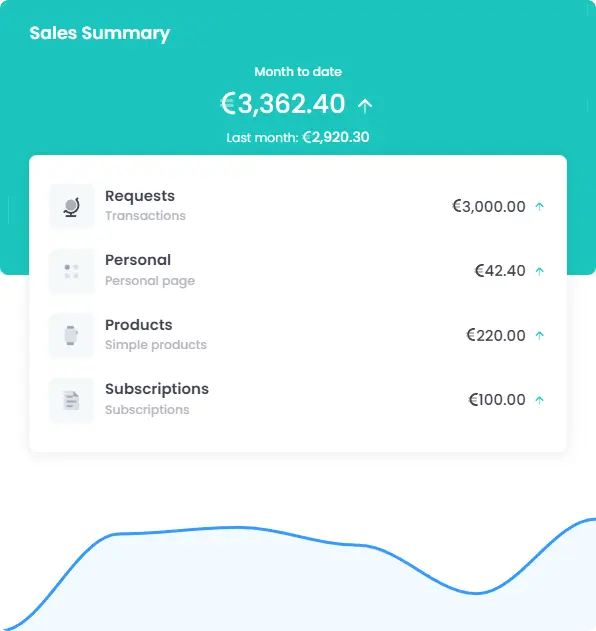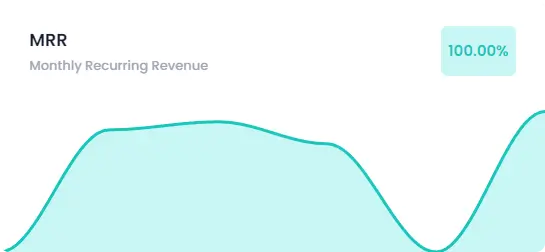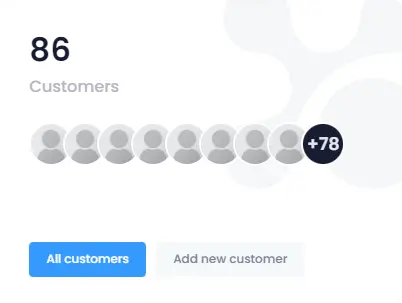 Benefits of our
Payment Links.
Our payment links have various benefits that give you a higher pay rate.
We keep growing with
your help.
We have several modules that help you get paid. Local payments, branding, etc.. You can see a selection underneath
Have you decided to get paid?
Sign up with a few simple steps, connect the PSP to your liking, and let's go!