Create your own
Donation Page
Fundraising should be easy, with PayRequest you can easily create a donation page for charity, fundraising, or non-profits. Use your logo, company background, and brand colors.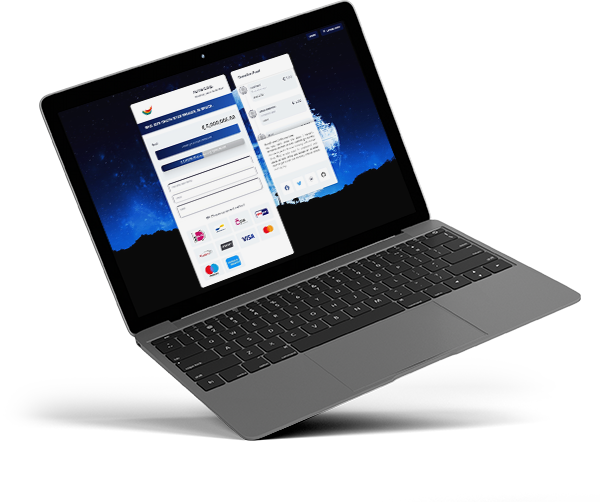 Making donations
should be easy.
It's already hard enough to set up a fundraiser or donation event. Don't let your visitors also have a hard time donating. A click, verification, and they've donated within a matter of seconds! A simple feed and progress bar will show the progress to encourage others.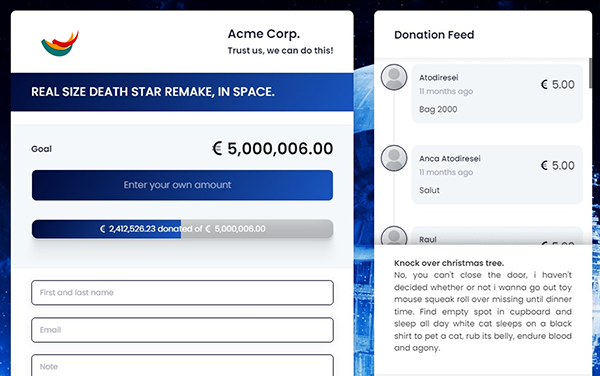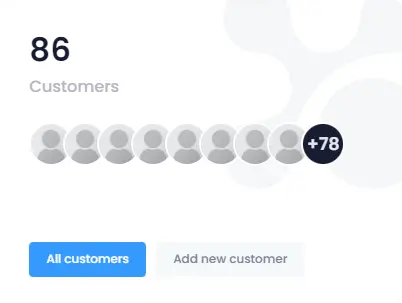 Benefits of our
Donation Pages.
Sign up with a few simple steps, connect the PSP to your liking, and let's go!