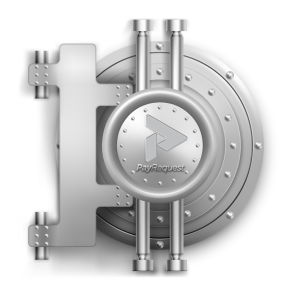 PayRequest
Security & Fraud Protection
is a set of measures and protocols put in place to ensure the safety and security of all transactions processed through the PayRequest platform. This includes advanced encryption methods, multi-factor authentication, and fraud detection algorithms that help prevent unauthorized access, identity theft, and other forms of fraudulent activity. By leveraging these security features, PayRequest is able to provide its users with a secure and reliable payment processing solution that they can trust.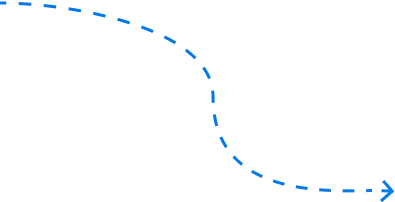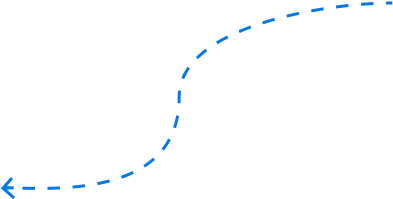 Secure Payment Platform for your Business
We are fully GDPR compliant and have built a payment platform with security first.
Secure connections around the world
It doesn't matter if your customer is in London, Bangkok, or New York. Secure payments and secure connections are our main goal.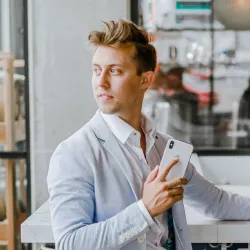 Join us and let us help you to grow your business
PayRequest is your global payment solution for your Business. Sell products online without code, you can start right away without entering your payment details.