A landing page
For all your Products
You don't want to spend days setting up payments, with PayRequest you create a product in a matter of seconds, and directly send payment requests via SMS, Email, or QR Code.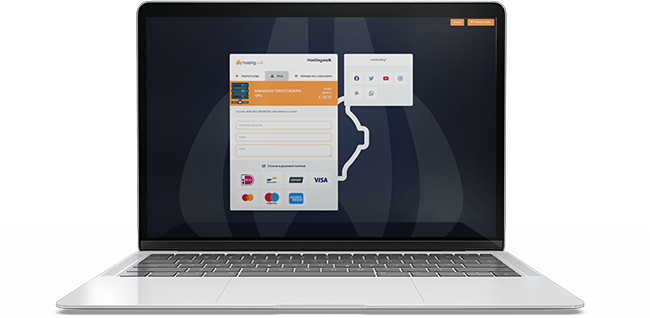 Easily Create New,
Product Landing Pages.
Create a free product landing page for anything you like to sell online; Whether you're selling eggs from your farm, an e-book, or a notion template, creating a free landing page can help you effectively promote your product and increase sales., You can promote your products with a short link or QR Code and generate sales.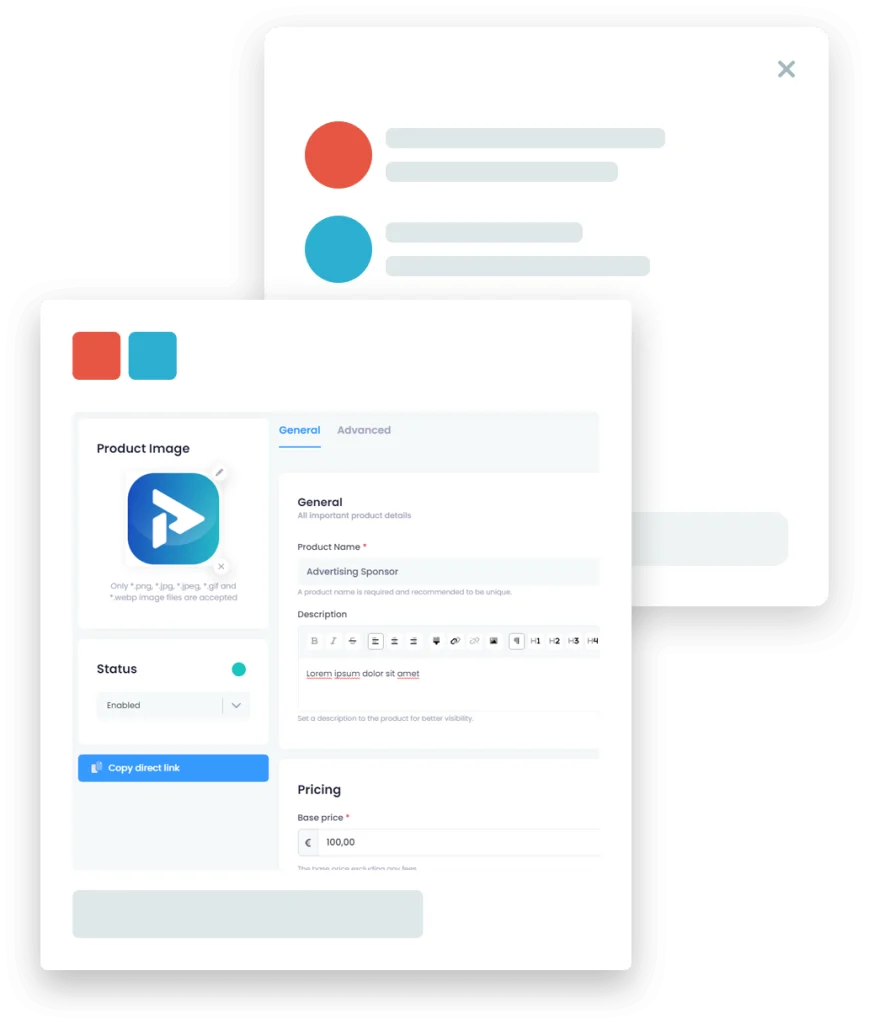 Choose between 50+ Product types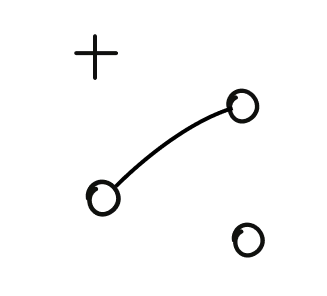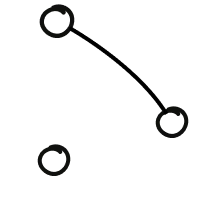 You can sell
Anything
, anywhere
PayRequest offers a simple way to sell your products online, no coding is required just add your products, and start selling online.
Give our products a GO, and be amazed at how effortless they can be utilized.