We created the most complete list of products you can sell online, just pick your favorite product and see how easy it is to sell it online via PayRequest!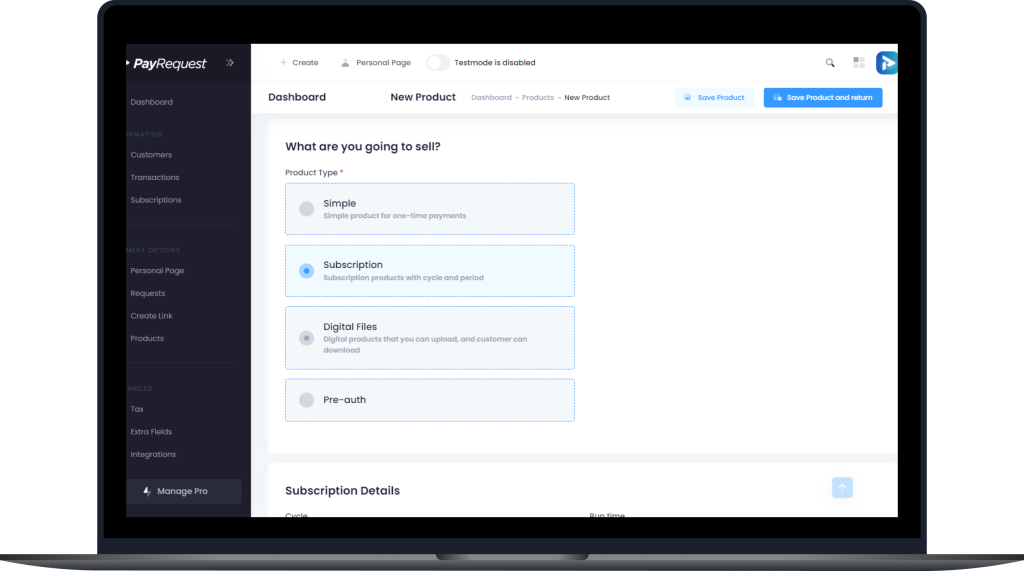 Sell Memberships Online,
With just a few clicks.
Our products are free to use and change. It doesn't matter if you sell eggs on your farm, have a small popup store in New York, or use them to sell online items. With simple and short links or a small QR code, you can effortlessly verify if your buyers pay straight away. No more expensive card readers or online solutions with monthly costs. Just you and your products.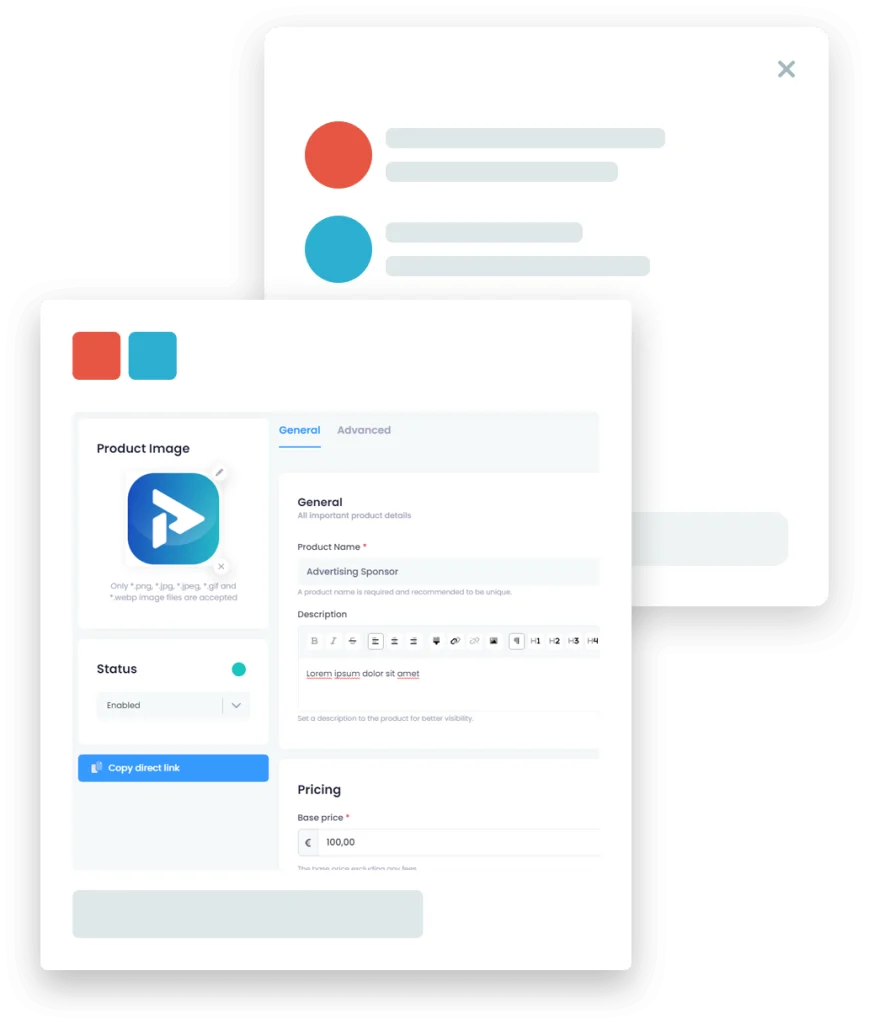 Complete list of what you can sell online
You can sell 50+ different Product types via PayRequest!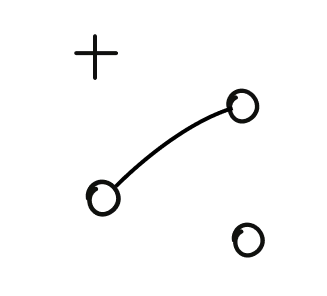 Ready to start selling online?
Give our products a GO, and be amazed at how effortless they can be utilized.