How to Pay by SMS
Paying by SMS is one of the fastest and simplest ways to complete payment. Send a payment link and have the payment processed within seconds! No time wasting, no waiting, just fast and efficient payments.
SMS Payments
As payment methods advance the world is reverting more and more to the efficiency of online payment methods. There are now a variety of different, convenient ways to pay including QR code payments, payment links, and more.. but today we will be taking a look at how to pay by SMS!
SMS has stayed a consistent method of communication for decades. It's a cheap and easy way to send instant messages around the world. So why not use this ever-convenient method of communication to complete a payment as well?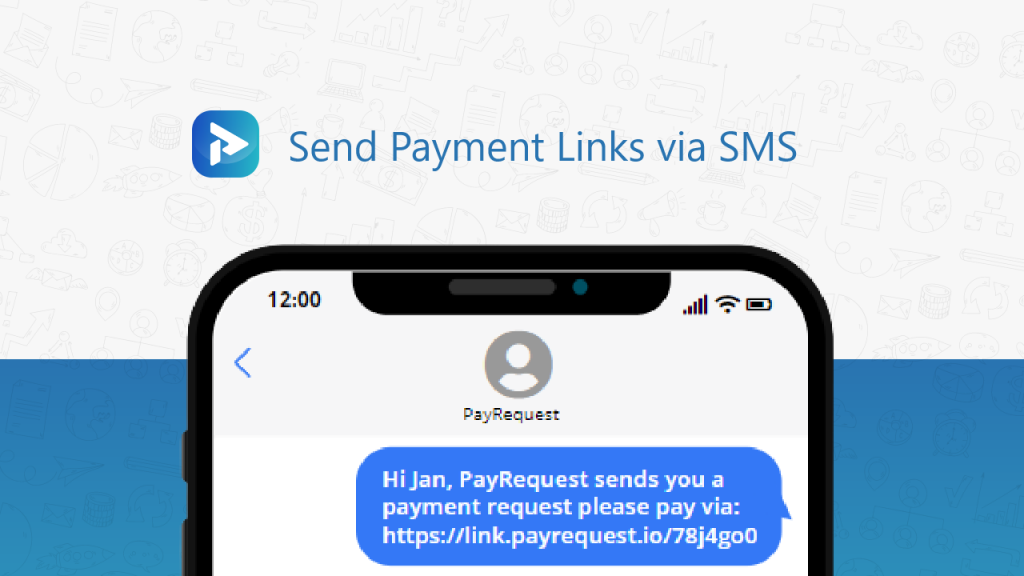 How to Pay by SMS
So, you received a SMS payment link.. what do you do now? Follow these few simple steps to complete the payment immediately and receive your goods asap!
I would also like to add that you DO NOT need to have a PayRequest account to complete an SMS payment! Please make sure you are expecting a payment request. Do not follow an unknown link.
Step 1. Click on the link
Once you receive your SMS payment message click on the link at the end of the message. This will lead you to the payment page.
Step 2. Check the payment
Before you proceed, it is important to take a second to check the details of the payment to ensure the amount and payment information is correct.
Step 3. Select payment method
Once you are happy with the payment details, proceed with the payment. PayRequest offers over 20 different payment methods to choose from! This includes PayPal, Stripe, Visa, and many more. Select your payment method of choice and continue.
Step 4. Confirm payment
After selecting your chosen payment method you can proceed by confirming the payment. This may take a few seconds after which you and the receiver will be notified of your successful payment!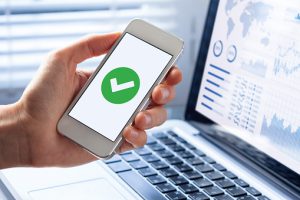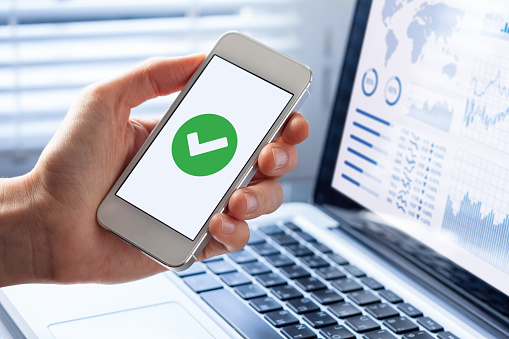 Are you ready to start accepting payments with PayRequest? Sign up today for free!
Want to learn more about us? Click here!