How to Send an Invoice with Stripe
Find out the best way to send an invoice to your customer with Stripe. Send fast, simple invoices, and monitor your payments all from one platform.
What is Stripe Invoice?
Stripe Invoice is an online payment gateway that allows you to process all your online payments on one page. The company offers a platform that allows for safe and easy payment processing between you (the seller) and your customer. Stripe can be used to accept a variety of payment methods all through one platform.
Once you have your Stripe account, you are able to process payments easily, as well as create and send invoices to your customers. One easy way to do this is via your PayRequest dashboard.
PayRequest is in partnership with Stripe. This makes it simple for you to use the PayRequest platform to create and send an invoice with Stripe.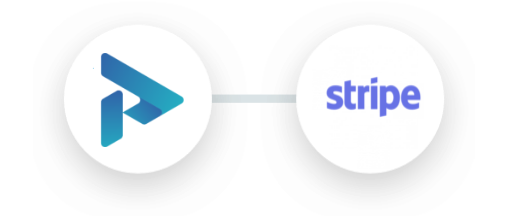 Send a Stripe Invoice with PayRequest
PayRequest is a payment gateway provider. Similar to Stripe, PayRequest is able to process payments safely and easily. What you get is an online, all-in-one platform where you can accept business payments from around the world.
The PayRequest dashboard is super clear, and simple to navigate. Here you can view all your past and future payments, as well as customer insights. It is here that you can create and send an invoice!
How to send an invoice with Stripe
How you can send an invoice with Stripe with just a few simple steps with PayRequest:
Go to your PayRequest dashboard
Search for the customer you wish to send the invoice to
Create the invoice
Send the invoice
Monitor the invoice
Are you ready to start sending invoices and accepting payments with PayRequest? Sign up today!
Want to learn more about PayRequest? Click here